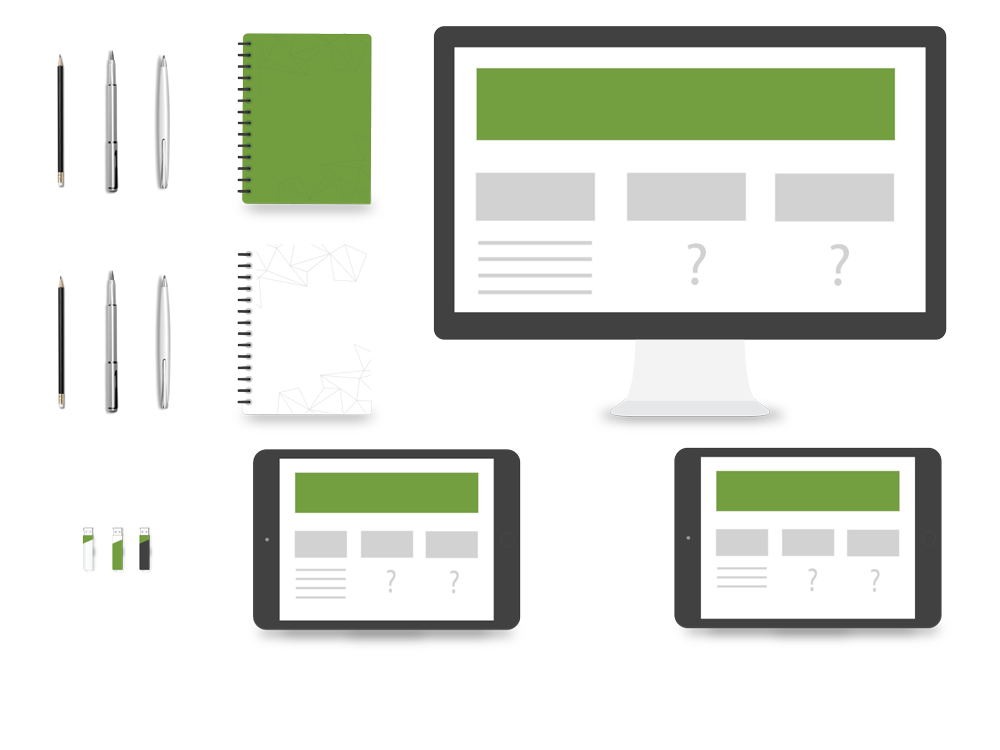 Online marketing, also known as Internet or digital marketing, involves using the Internet to promote a business. The goal of online marketing is to spread awareness about your business and its products or services via the Internet. The majority of businesses today use at least one of online marketing strategies to promote themselves. While Online marketing can mean different things to different people, it's almost always about communicating with potential and existing customers about your company, products and what you can do for them. The primary goal of any of these offerings is typically to convert customer communications into sales, but that's not the only piece of the puzzle. Today's companies don't want to just sell their products. They want to be top-of-mind with customers, generating goodwill and engagement.
What our online marketing package include?
Copywriting
It has never been more important to provide valuable, informative content to engage your customers and make them want to buy from you or use your services. With your help, we'll learn about your business, your customers, your values and your goals and create copy that is concise, focused, clear and perfectly aligned to your brand.
Social media marketing
Social media marketing is the use of social media platforms and websites to promote a product or service. Most social media platforms have built-in data analytics tools, which enable your company to track the progress, success, and engagement of ad campaigns.
Search engine optimization (SEO)
SEO is a marketing discipline focused on growing visibility in organic (non-paid) search engine results. SEO isn't just about building search engine-friendly websites. It's about making your site better for people too. Like many online strategies, there are tricks and tasks that you can use to improve your results in search engines.
PPC online advertising
Pay-per-click (PPC) advertising and campaigns are the primary way of advertising on the internet. A PPC campaign lets you determine exactly who comes to your website. You only pay for clicks to your site, if a person clicks on a search engine result, link, or banner and lands on your site.